Zhengzhou Gofine Machine Equipment Co., Ltd.
It is one of the leading enterprises in the field of domestic fertilizer equipment production, we integrate scientific research, production, sales, import, and export, and are committed to providing customers with high-quality fertilizer equipment and EPC solutions.
Our product series includes but is not limited to the following aspects:
1. Fertilizer granulation equipment
including disc granulators, roller extrusion granulators, drum granulators, stirrer granulators, new granulators, etc...
2. Turnkey fertilizer production line
We design customized fertilizer production lines, from the processing of raw materials to the packaging and transportation of finished fertilizers, to achieve high-efficiency, automatic, and integrated production to meet the different specifications and needs of customers.
3. Organic fertilizer composting equipment
including compost turners, fermentation tanks, film rolling machines, etc.
4. NPK Compound fertilizer production
We take "quality first, customer first" as our business philosophy, adhere to the business philosophy of "integrity and excellence" the spirit of "pragmatism and innovation", and "attitude determines everything" in our business and every customer.
Honesty and trustworthiness are our service motto. We strengthen communication with every customer more efficiently and economically, shorten market response time, accelerate technological innovation, strictly control quality, reduce production costs, and benefit every customer.
Factory Tour
As a professional fertilizer equipment manufacturer, we are committed to designing, manufacturing, and providing high-quality fertilizer handling solutions, continued to innovate and improve to respond to changing market needs and meet customer needs.

Rich experience

Focusing on the production of fertilizer equipment for 36 years, we have an in-depth understanding of every production process.

R&D team

We have a professional engineer and design team dedicated to developing efficient and intelligent fertilizer products.

Production process

Made of wear-resistant and corrosion-resistant materials to adapt to the special properties of special fertilizer raw materials.

Quality management

Strictly implement the ISO9001 quality management system and win market recognition with excellent quality.

Comprehensive service

dhere to the "one-stop" service principle and provide you with the most suitable solutions.

Safety measures

Ensure safe and reliable operation of equipment, as well as employee personal safety and emergency handling capabilities.

Gofine Machine is committed to providing customers with high-quality products, and we firmly believe that only based on safety and efficiency can we achieve sustained development and customer satisfaction.
WHAT CUSTOMERS SAYS
I have bought over 10 machines on Gofine Machine CO., LTD and the product quality has always been relatively good. The technical staff provided thoughtful and timely service.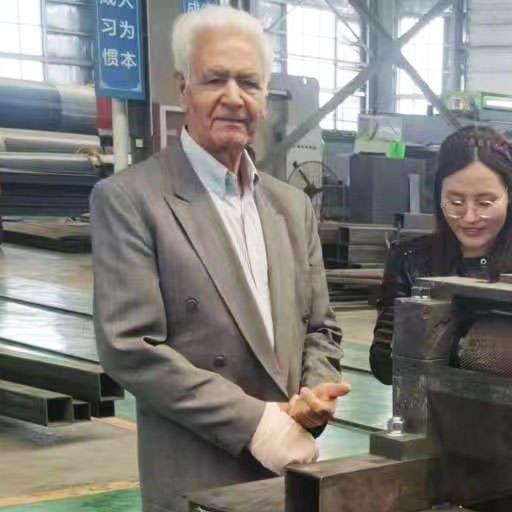 Good product quality
03-31-2023
Gofine Machine CO., LTD is a trustworthy company that has been working with them for 12 years. The product quality is stable, and the after-sales service is attentive, making it a worthwhile choice.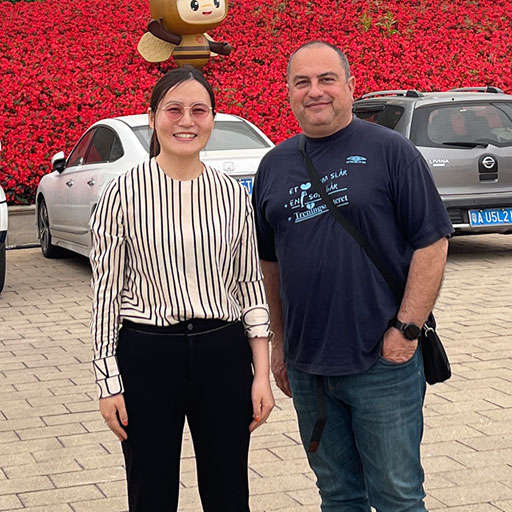 We have a wonderful partnership with you and I look forward to many more years working with you. You are absolutely extraordinary.
GLOBAL SERVICE
05-10-2018
Get the latest price? We'll respond as soon as possible(within 24 hours)