Small Stainless Steel Disc Granulator
Get the latest price? We'll respond as soon as possible(within 12 hours)
Introduction of Small Stainless Steel Disc Granulator
The small stainless steel disc granulator can efficiently process powder materials into spherical granules, with a balling rate of up to 95%. It is widely used in laboratories, chemical fertilizers, food processing, and other industries. Because of its small footprint, high output, low energy consumption, and strong adjustability, it is deeply loved by customers with small-scale needs.
Feature of Small Stainless Steel Disc Granulator
1. Low material residual rate: the balling rate is as high as 95%, and the raw material utilization rate is high.
2. Corrosion-resistant and wear-resistant: Made of stainless steel, suitable for processing a variety of materials.
3. Strong parameter adjustability: both rotation speed and tilt angle (30°-90°) can be adjusted.
4. Strong granule hardness: using wet granulation, the granule hardness is stronger.
5. Multifunctional application: can be used for granulation and granule coating of a variety of materials.
6. Simple structure: simple operation, easy to clean and maintain.
Technical Parameter of Small Stainless Steel Disc Granulator
Model
Disc diameter (mm)
Voltage (v)
Adjustable speed
Adjustable tiltangle
Overall siae (mm)

Total weight
ZL30
300
220
0~100rpm
0~45°
392*530*870
20kg
ZL50
500
220
0~100rpm
0~45°
550*600*800
25kg
If you need granulation equipment with other specifications and output, please contact us to support customized services.

Working process of Small Stainless Steel Disc Granulator
The stainless steel disc granulator adopts a unique circular granulating disc design. The material rolls in the granulation plate, and the spray system sprays liquid evenly on the material. Under the action of rotational force, the material continues to grow. The formed pellets are then rolled out from the edge of the disc to achieve continuous production.
Product Details of Small Stainless Steel Disc Granulator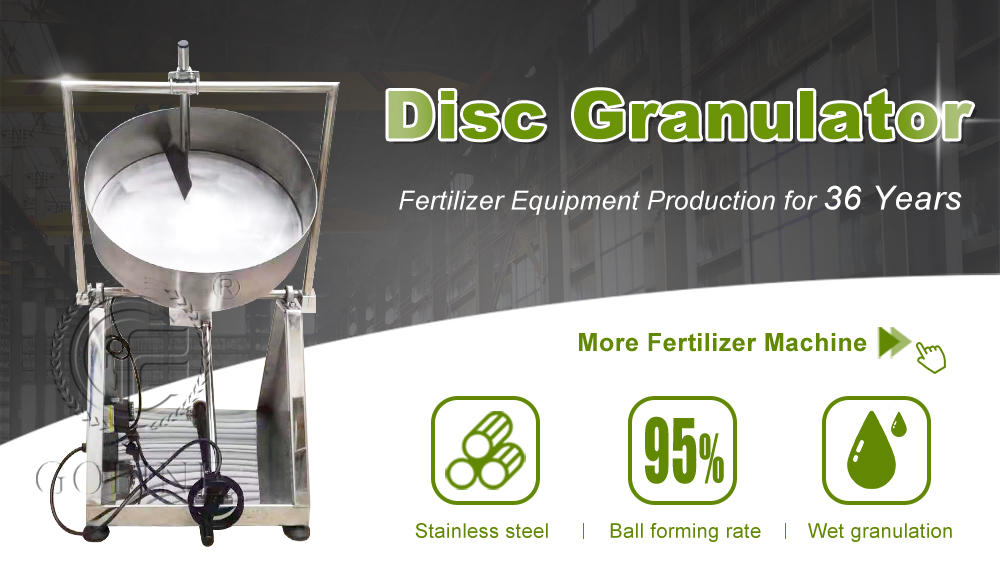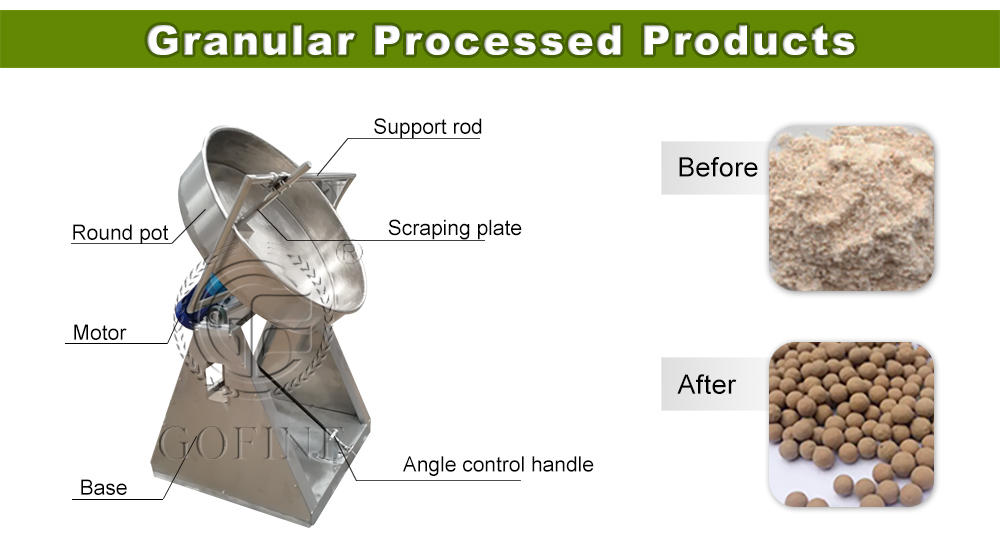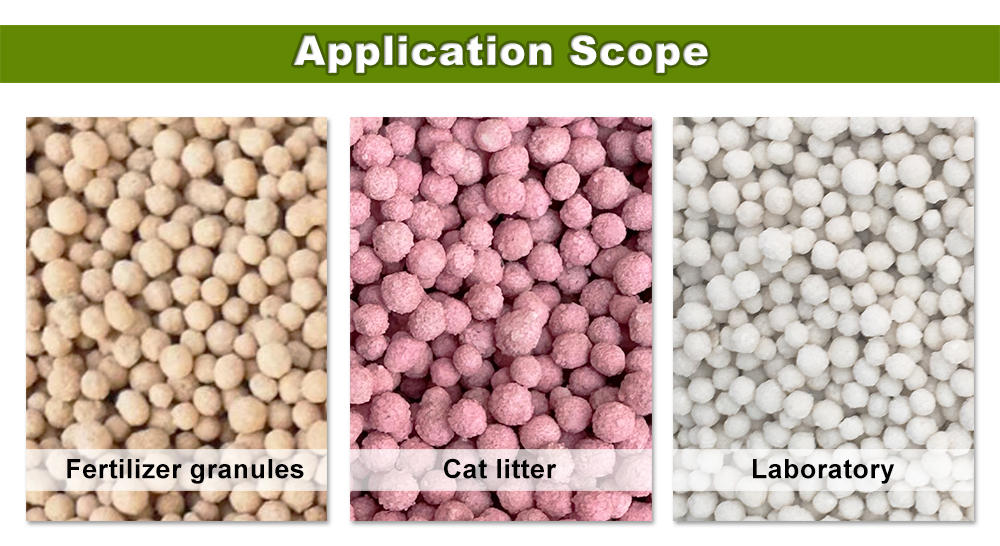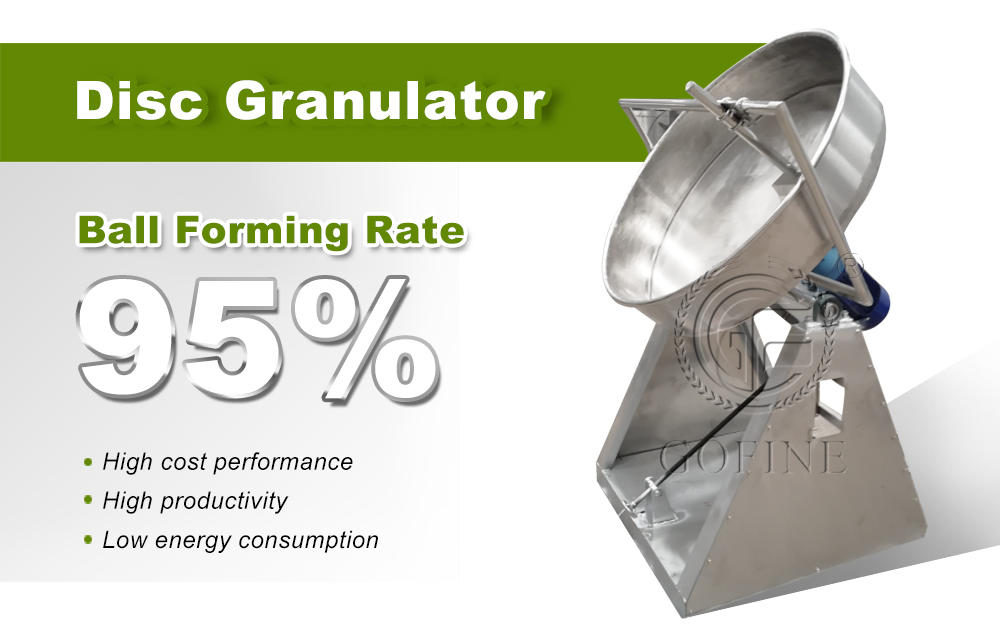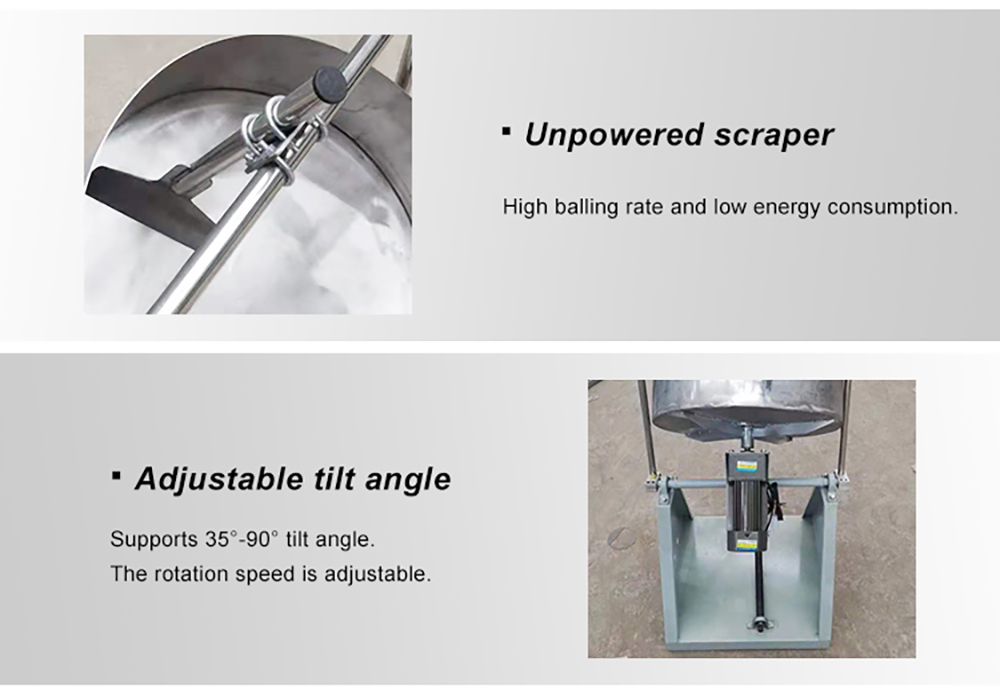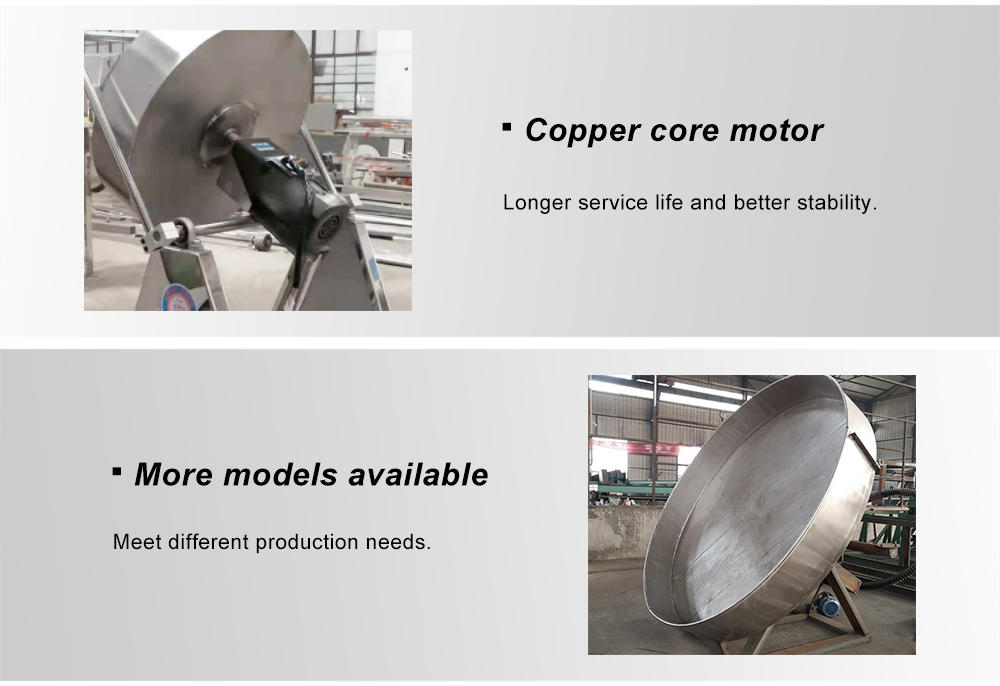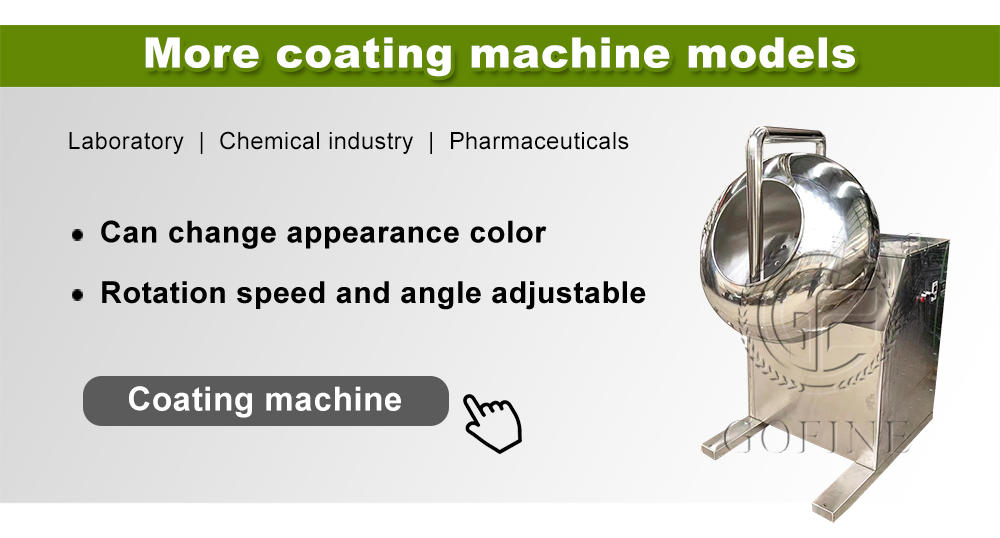 Working Site of Small Stainless Steel Disc Granulator