NPK BB Fertilizer Mix Fertilizer Making Machine
Get the latest price? We'll respond as soon as possible(within 12 hours)
Introduction of NPK BB Fertilizer Mix Fertilizer Making Machine
The BB fertilizer mixer is usually used for mixing bulk blending fertilizers, and can also be used for mixing other powdery and granular materials. The equipment adopts forward and reverse operation, and carries out material mixing and output through special internal rotation mechanism and unique three-dimensional structure. The whole process of mixing is gentle, the discharge speed is fast, the residual rate is low, and the original state of the material is basically not damaged. The volume of the tank is large, the whole machine runs smoothly, and the noise is small. It is widely used in chemical fertilizer, bulk blended fertilizer, and BB fertilizer production lines, and can be customized in size to meet the different output needs of large and medium-sized enterprises.
Feature of NPK BB Fertilizer Mix Fertilizer Making Machine
1. Large tank capacity, uniform stirring, speed 6-12r/min
2. Feed speed ≥ 3.5m3/min
3. Residual rate < 0.8 (standard requirement 3-5)
4. Using special alloy material, wear-resistant
5. The tank body adopts shot peening pretreatment anti-rust process
6. Stable operation, low noise and low energy consumption
Working Process of NPK BB Fertilizer Mix Fertilizer Making Machine
The BB fertilizer mixer conveys powdery or granular raw materials through the material lifting system, and the silo moves up and down to feed. Through the way of rotating and stirring the drum, the drum drives the material to rotate, which is not easy to break. When working, rotate clockwise to stir, and rotate counterclockwise to discharge. After the fertilizer stays in the silo for a period of time, it will automatically fall through the material door. Stir evenly, the discharge speed is fast, and the residual rate is low. It solves the mixed layer and distribution phenomenon caused by different raw material ratio and particle size.
Technical Parameter of NPK BB Fertilizer Mix Fertilizer Making Machine
Mixing Bucket Part
Geometric volume
Stirring volume
Barrel diameter
Tiltangle
Shape size
Installation size
Rotation speed

3.6m³
2m³
1.6m
13°
3510*1600*1780
760*2750
0-10
5.2m³
3m³
1.8m
15°
4045*1800*2160
800*3300
0-10
6.1m³
4m³
1.8m
15°
4345*1800*2215
800*3600
0-10
8.5m³
5m³
2.05m
14°
4935*2050*2365
800*3900
0-10
9.6m³
6m³
2.05m
14°
4935*2050*2365
800*4200
0-10
10.2m³
7m³
2.15m
16°
5020*2150*2441
800*4200
0-10
11.8m³
8m³
2.2m
16°
5296*2200*2532
860*4530
0-10
13.2m³
9m³
2.2m
14°
5640*2200*2560
860*4900
0-10
15m³
10m³
2.2m
14°
6080*2200*2652
860*5300
0-10
Hydraulic system

The hydraulic transmission part adopts Keyi or Rongjiao reducer, joint venture plunger oil system, variable motor, domestic gear pump, cycloidal needle motor, flow control reversing valve, large-volume radiator, so that the oil temperature is more constant. The system is more stable, and the output is faster and more uniform.
Water supply system

Water supply in the form of compressed water tank.

The capacity is 350L, 300L, 400L.
Product Details of NPK BB Fertilizer Mix Fertilizer Making Machine
1. The spiral blade is made of high wear-resistant special alloy material, which has a long service life.
2. The tank has large capacity, high speed, uniform mixing, fast discharge speed and low discharge residue rate.
3. The mixer adopts shot peening pretreatment process to realize rust removal and anti-rust.
4. The motor runs smoothly, the noise is low, and the surface of the joint is tightly sealed.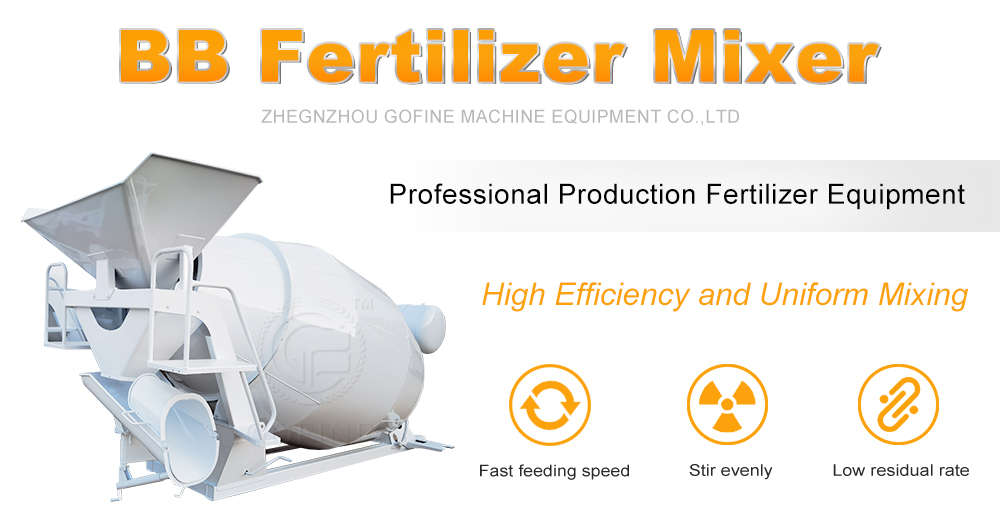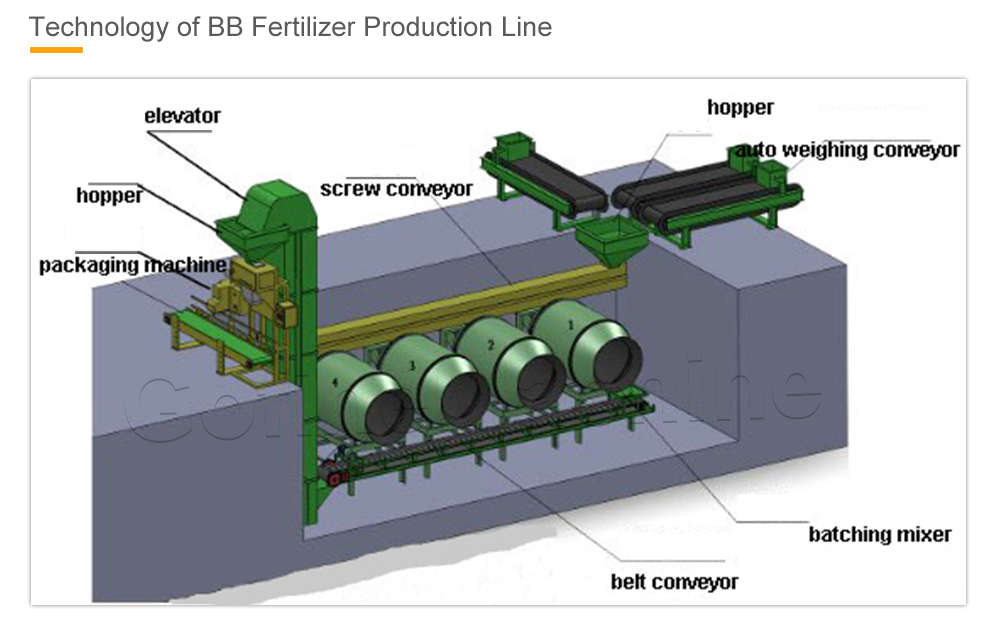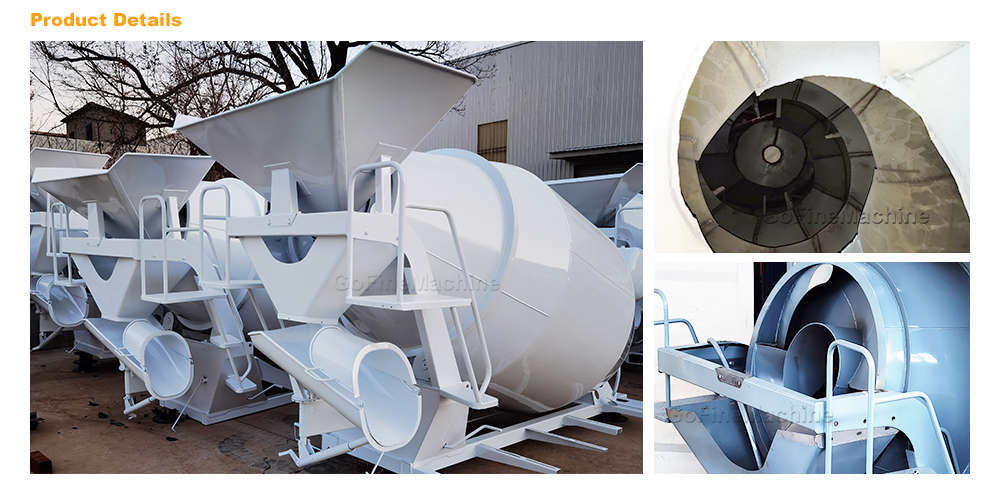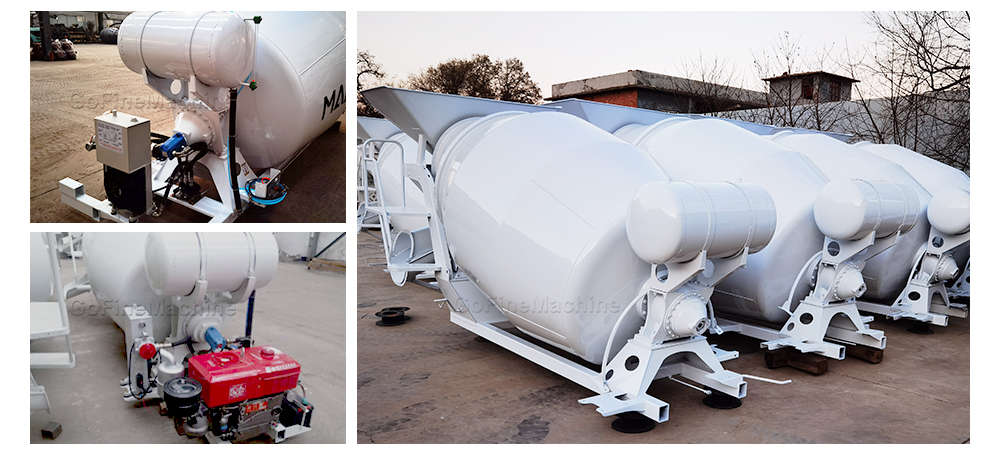 Packaging & Shipping of NPK BB Fertilizer Mix Fertilizer Making Machine